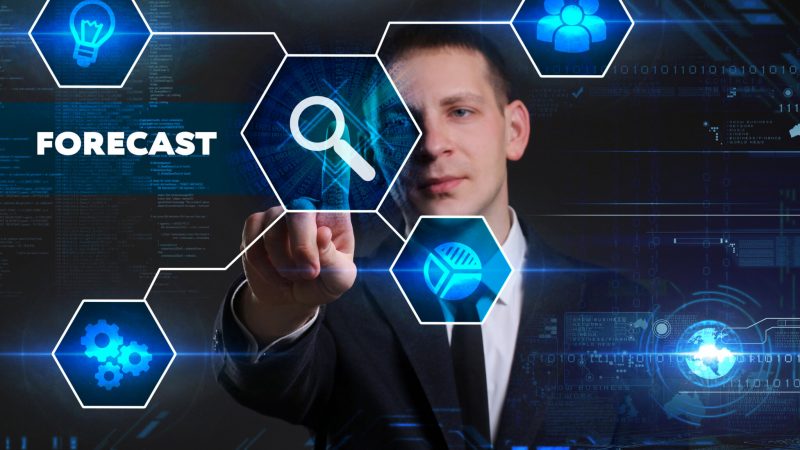 Business Just Might be Getting Better, Executives Say
The state's business leaders expect the economy to do no worse than it has been and maybe even improve, according to the quarterly Alabama Business Confidence Index.
The survey is conducted by the Center for Business and Economic Research at the University of Alabama.
"For the first time since the second quarter of 2022, five of the six component indexes that go into the overall ABCI reflect business leaders are neutral or mildly positive," the University said in announcing the results. "These offer insight into the near-term state economy and forecasts for panelists' own business and industry. The only negative index is the U.S. economic outlook, a sour national expectation they've reported consistently for nearly two years."
Susannah Robichaux, socioeconomic analyst at CBER, said, "Over 50% of panelists are forecasting worse conditions in the national economy next quarter compared to the second quarter, and while we can't say exactly why, 'uncertainty' is a useful umbrella to catch a lot of the concerns those business leaders could have."
To gather the results, the CBER surveys executives around the state, asking about topics such as sales, profits, hiring and capital expenditures and analyzing results by region and by industry.
Those surveyed were most positive about the chance for increased sales this quarter and they expect to hire more workers, the CBER reported, with six of the nine industry groups showing a positive outlook. "Only two industries had a positive outlook in the first quarter of the year and four last quarter," the UA statement said.
By region, Huntsville had the most positive expectations and Mobile the least.
"Earlier in the year, most businesses were anticipating a recession, but now there is a good chance the Federal Reserve might be able to pull a soft landing of slower growth without becoming a full-blown recession," said Ahmad Ijaz, CBER executive director and director of economic forecasting. "With the rate of inflation slowing down, we may be towards the end of Fed rate hikes, which lowers the cost of doing business for most firms. That makes these firms a bit more optimistic about the economy going forward."
Complete results are available here.
© Copyright 2020 Business Alabama Magazine, All Rights Reserved.