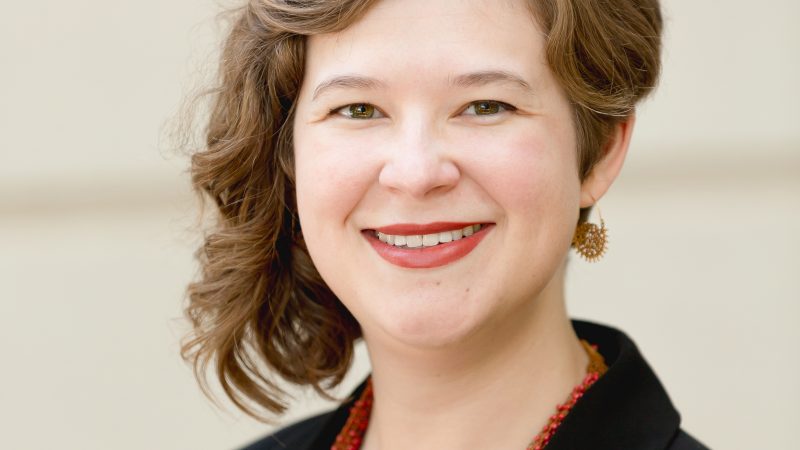 CBER's Socioeconomic Analyst has been Elected to SDC Steering Committee
We are excited to announce that CBER's Socioeconomic Analyst, Susannah Robichaux, has been elected to the State Data Center (SDC) Steering Committee!
The SDC program is one of the Census Bureau's longest and most successful partnerships. This partnership between the 50 states, the District of Columbia, Puerto Rico, the island areas, and the Census Bureau was created in 1978 to make data available locally to the public through a network of state agencies, universities, libraries, and regional and local governments. CBER has been the lead agency for the Alabama State Data Center (ASDC) since its inception in 1978.
The SDC Steering Committee consists of nine members, elected to represent the 56 states and territories in the State Data Center Program. These members advise the Census Bureau on the administration of the SDC Program; assist the Census Bureau with its surveys and programs; work with the Census Bureau to plan and conduct the Annual Training Conference; and help to improve the flow of information and ideas among member agencies and between member agencies and the Census Bureau.
Congratulations, Susannah!