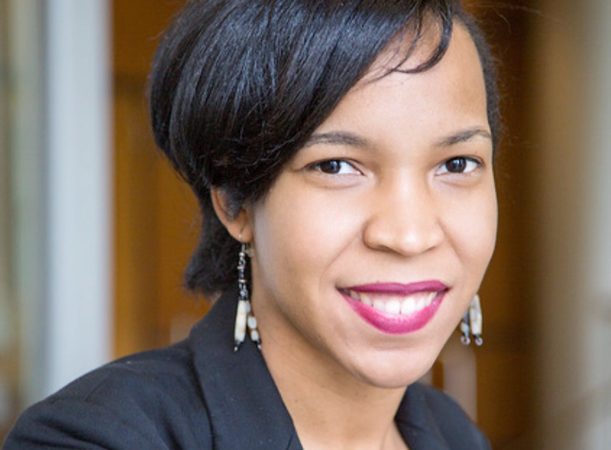 CBER's Director of Socioeconomic Analysis & Demographics to Present at Auburn Outreach Retreat Experience
CBER's Director of Socioeconomic Analysis and Demographics, Dr. Nyesha Black, will be a presenter at the Auburn University Outreach Retreat Experience on March 22, 2023. Dr. Black will provide an overview of Alabama's historical demographics and share her projections for what the future might hold for Alabama's populations.
You can read more about Dr. Black's analysis of microbusinesses and digital entrepreneurship in Alabama in the 2023 Alabama Outlook or in her 2020 presentation at the Booker T. Washington Summit. If you are interested in having Dr. Black speak at your conference, meeting, or other event, please do not hesitate to reach out to her at ncblack@cba.ua.edu.