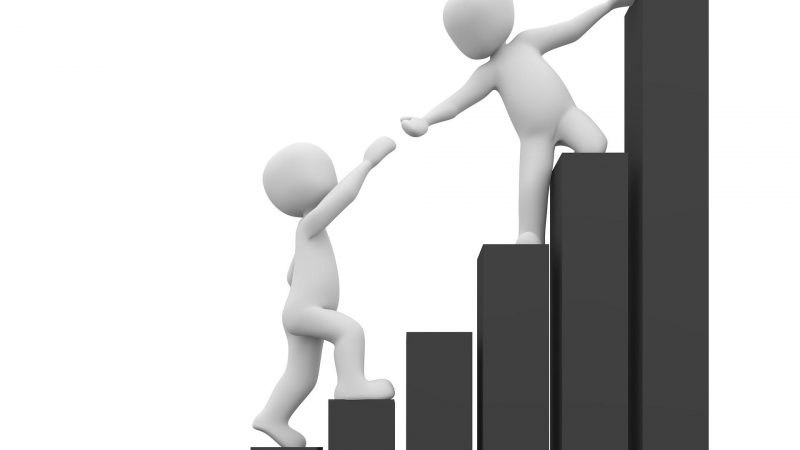 U.S. Economy Posts Solid Jobs Growth in May
Total nonfarm payroll employment rose by 390,000 in May, according to the U.S. Bureau of Labor Statistics. Notable job gains occurred in leisure and hospitality (84,000), but still down by 1.3 million or 7.9 percent from February 2020; professional and business services (75,000), higher by 821,000 than in February 2020; transportation and warehousing (47,000); construction (36,000); healthcare (28,000); and manufacturing (28,000). Employment in retail trade was down by 61,000 in May.
In May, the unemployment rate was 3.6 percent for the third month in a row, and the number of unemployed persons was unchanged at 6.0 million. Prior to the COVID-19 pandemic in February 2020, the unemployment rate was 3.5 percent with 5.7 million unemployed.
For a complete report go to: https://www.bls.gov/news.release/pdf/empsit.pdf