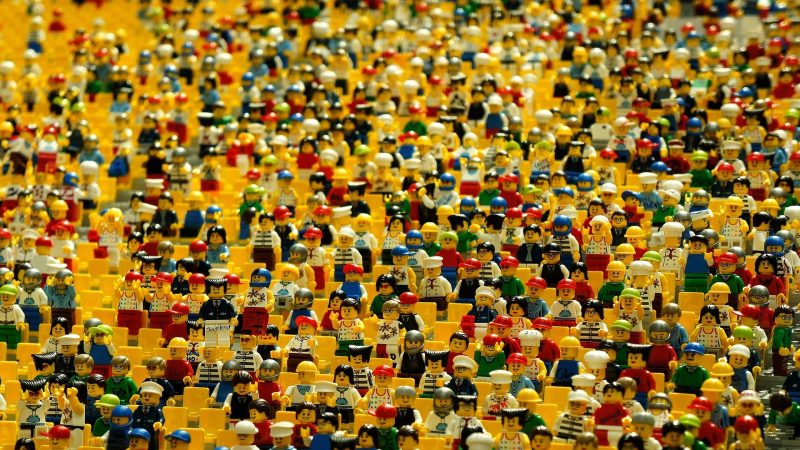 Update on Alabama's 2020 Census Participation Rates
The 2020 Census is well underway, and despite disruptions related to the coronavirus pandemic, efforts to ensure maximum participation in Alabama continue. The state's participation rate was 68% in 2000 and 72% in 2010, and every effort is being made to ensure participation rates in 2020 continue to improve. One way to follow along with the 2020 Census is to keep up with the rate of self-response on this interactive web tool that tracks participation in real time.
As of May 4, 2020, Alabama's participation rate is 54.8%, compared to a national participation rate of 56.8%. With the exception of Tennessee at 56.1%, Alabama's current participation rate is higher than its neighboring states: Georgia's participation rate is 53.1%, Mississippi's participation rate is 52.3%, and Florida's participation rate is 54.5%. At the county level, Shelby (68.8%), Madison (67.3%), and Autauga (64.5%) counties are leading the way in participation rates, while Coosa (25.3%), Perry (27.6%), and Sumter (30.8%) counties have the most room for improvement during the summer and early fall.
Due to the COVID-19 pandemic, the US Census Bureau has revised its schedule of operations to ensure there is still plenty of time for households to complete their forms and enumerators to follow-up with the remaining households. The self-response phase will now run three months longer, ending on October 31, 2020 as opposed to the original date of July 31, 2020. Participating in the census has never been easier thanks to the online self-response option! All you need is the internet and your home address, and you can complete the 2020 Census questionnaire in less than five minutes. Make sure to encourage your friends and family to fill out their census and help Alabama Count! 
For more information about 2020 Census participation rates at the state, congressional district, county, city, and census tract level, check out the following interactive tool.