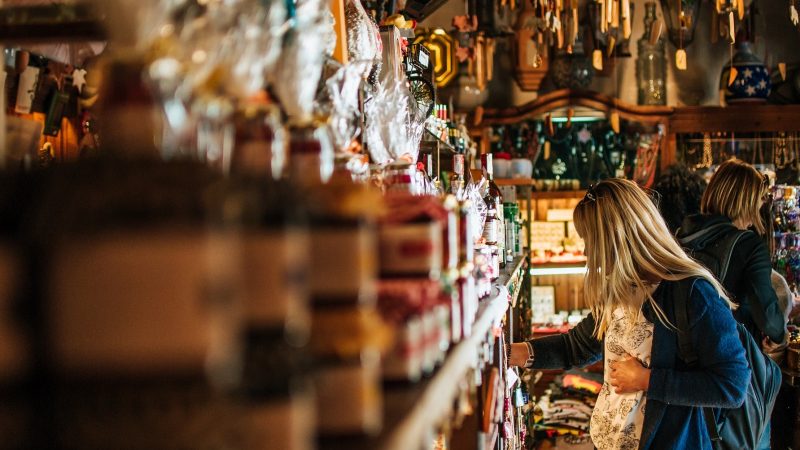 Alabama Business Confidence Strengthens in 2020
Business leaders throughout Alabama continued to express strong confidence in economic growth in the first quarter of 2020, with a very positive outlook for increased industry sales and profits, and the general strengthening of Alabama's economy. This is shown in the latest results for the Alabama Business Confidence Index (ABCI), a quarterly survey of statewide business sentiment conducted by the Center for Business and Economic Research in UA's Culverhouse College of Business. Highlights of this quarter's reports include an industry breakdown of results with retail trade leading in confidence; strong optimism from the Montgomery, Mobile, and Huntsville metro areas; and small businesses continuing to have the highest ABCI. To read more about the Q1 2020 results, visit the ABCI page, where you can find the most recent results as well as download historical reports and data.
What is the ABCI?
Each quarter, CBER reaches out to business leaders throughout Alabama with a simple survey about their expectations for the coming quarter. Four of the six questions gauge the panelists' specific industry expectations, including their sales, profits, hiring, and capital expenditure, and the remaining two focus on the general economic conditions in Alabama and the US. Once CBER has analyzed the results, reports offering insight into statewide business confidence, as well as the state's four largest metro areas (Birmingham-Hoover, Huntsville, Mobile, and Montgomery), are available on the ABCI page of CBER's website. Alabama businesses, as well as local governments and chambers of commerce, use the ABCI to get a feel for the business community's expectations or measure their own forecasts against.
How do I become an ABCI panelist?
Any person who leads a business in Alabama is welcome to become a panelist. You can register here, or from the ABCI homepage.