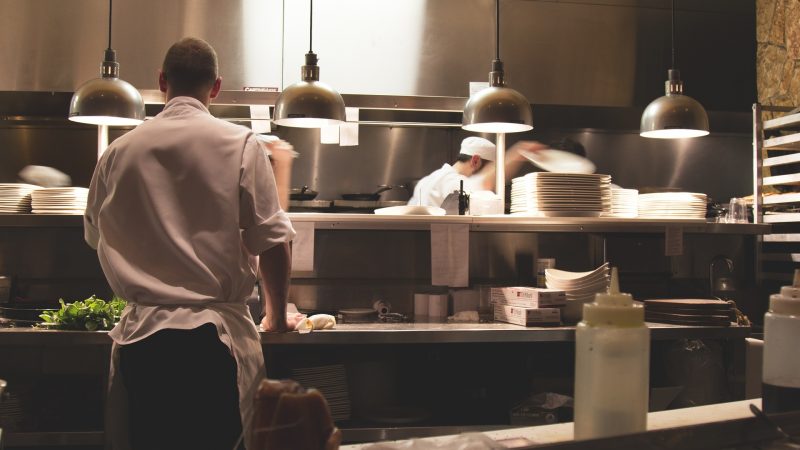 Alabama Businesses Regain Confidence Moving into Q4 2019
TUSCALOOSA, Ala. — Business leaders throughout Alabama are feeling confident moving into the fourth quarter of 2019, according to a recent report from The University of Alabama.
The Alabama Business Confidence Index, a quarterly survey of statewide business sentiment by the Center for Business and Economic Research in UA's Culverhouse College of Commerce, showed a slight improvement in statewide business confidence, gaining 0.8 points to register at 59.3. All of the component indexes remained moderately to strongly positive, signaling Alabama business leaders' continued expectations for economic growth in Q4 2019.
Each quarter, CBER reaches out to business leaders throughout Alabama with a simple survey about their expectations for the coming quarter. Four of the six questions gauge the panelists' specific industry expectations, including their sales, profits, hiring, and capital expenditure, and the remaining two focus on the general economic conditions in Alabama and the US. Once CBER has analyzed the results, reports offering insight into statewide business confidence, as well as the four state's four largest metro areas, are available on the CBER website. Alabama businesses, as well as local governments and chambers of commerce, use the ABCI to get a feel for the business community's expectations or measure their own forecasts against.
Heading into the fourth quarter of 2019, business confidence has somewhat stabilized throughout the state's four largest metropolitan statistical areas (MSAs) this quarter after more dramatic swings in the beginning of 2019. Like in Q3 2019, Montgomery is the only metro area that communicated negative business confidence with a mildly negative ABCI of 48.5. Meanwhile, Huntsville business leaders continue to lead in confidence with a very strong Q4 2019, while Mobile's business community is also very confident moving into this quarter. Panelists in Birmingham-Hoover are more moderate in their expectations but are also feeling optimistic about growth compared to the previous quarter.
Looking at specific industries in Alabama, panelists in the "All Other Services" have the highest industry ABCI after increasing 1.7 points to reach 66.2 in the Q4 2019 survey. The "All Other Services" category includes management of companies and enterprises; education services; arts, entertainment, and recruitment; accommodation and food services; and other services that don't fit into the survey's other categories. Other industries were largely optimistic in their forecasts, with only wholesale trade forecasting a slight decrease in their industry categories this quarter.
For more details about the various industries' responses, results broken down by firm size, and the specific levels of business confidence heading into the last quarter of 2019, you can view the ABCI reports here.