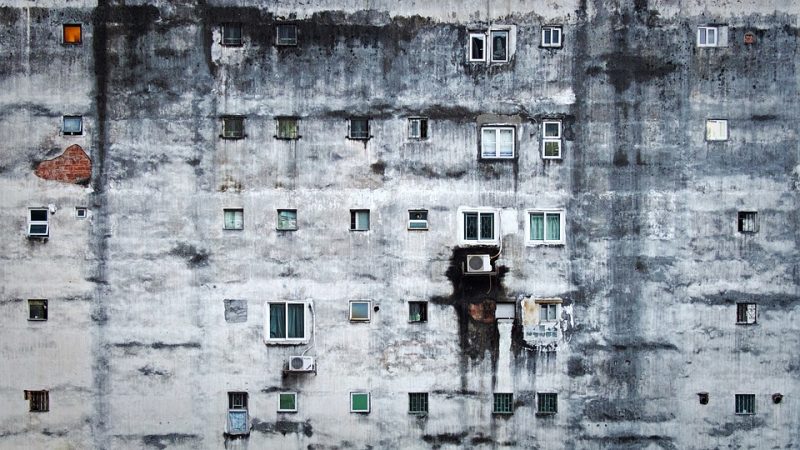 Census Shows One County in Alabama Without Double-Digit Poverty; State's Poverty Grows
Shelby County, Alabama's fastest growing county, can now add another superlative to its bragging list: In the poverty estimates released Monday by the Census Bureau for the year 2002, Shelby County is the only county in Alabama that doesn't have double-digit poverty rates, according to the State Data Center at The University of Alabama.
"The Census Bureau estimates an overall poverty rate in Shelby County of about 6.5 percent in 2002," said Annette Watters, manager of the state data center. "Shelby County's poverty rate has not moved up or down much since the late 1990s."
Alabama's counties with the highest poverty rates continue to be primarily in Black Belt counties with small populations, Watters said. Perry, Wilcox and Bullock counties have poverty rates over 30 percent. That means, Watters said, that nearly one in three persons in each of those counties is living below the poverty line. Fourteen other counties have poverty rates above 20 percent.
The numbers released by the Census Bureau are estimates, and each county is assigned a range. For example, the percent of Perry County's population living in poverty could be as low as 24.7 percent or as high as 39.9 percent, Watters said. The Census Bureau uses information from the current population survey, the food stamp program, summary data from federal income tax returns, and data from the 2000 census to derive the estimates.
"A low poverty rate doesn't reveal some important information about poverty in a county," Watters said. "A densely settled county can have a poverty rate that is not alarmingly high, yet that county can have a great many poor people. For example, Jefferson County's poverty rate is 13.7 percent. But because Jefferson County has such a big population, that 13.7 percent represents 87,670 people—there are more poor people in Jefferson County alone than in all the counties of the Black Belt put together."
Watters said Alabama's overall poverty rate (15.4 percent) is higher than the national average (12.1 percent).
Other states with high poverty rates also tend to be in the South, with the exception of New Mexico, whose poverty rate is 18.0 percent. Louisiana, Mississippi and West Virginia have poverty rates higher than Alabama's. Texas and Arkansas have rates that are roughly similar.
The poorest group in Alabama is its children, according to Watters. More than one in five (21.6 percent) of all children between the ages of birth and 17 in Alabama live below the poverty line. In some counties, more than one out of every three children is living in poverty.
"The discouraging news is that there are more people in poverty in Alabama now than there were in 2000," Watters said. "In 2000 the estimate was that 637,119 Alabamians were poor and the poverty rate was 14.6 percent. In 2002 the estimate was 679,856 and 15.4 percent."
The State Data Center is part of the Culverhouse College of Commerce and Business Administration's Center for Business and Economic Research. The Center was created in 1930, and since that time it has engaged in research programs to promote economic development in the state while continuously expanding and refining its base of socioeconomic information.