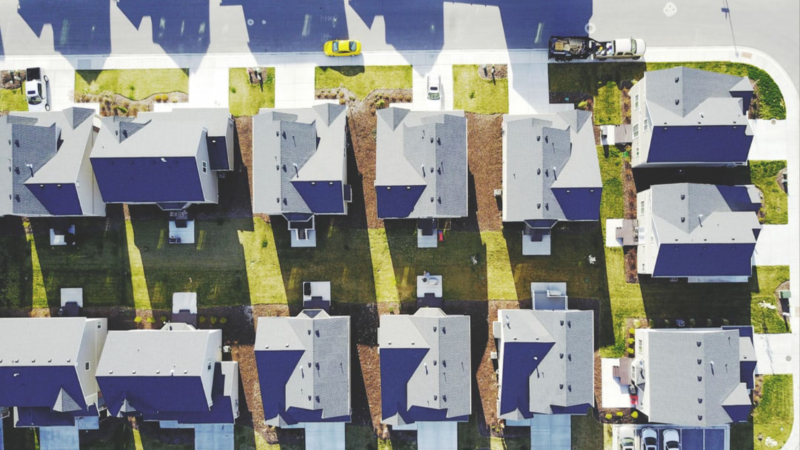 State Shows Increase in Overall Housing Units, Second Homes, and Black Homeowners
State Shows Increase in Overall Housing Units, Second Homes,
and Black Homeowners
---
During the last decade, Alabama's population increased 10.1 percent, but the number of housing units in the state increased 17.1 percent, according to numbers recently released by the U.S. Census Bureau.
And according to Annette Watters, manager of the Alabama State Data Center housed at The University of Alabama, a state economy that was stronger in the 1990s than it was in the 1980s might be the root cause why the growth in housing outstripped the growth in population.
According to Watters, the number of houses held for seasonal, recreational, or occasional use increased 32 percent during the 1990s, or 11,457 more housing units of that category in 2000 than in 1990.
"In fact, 2.4 percent of all the housing units in Alabama are second homes of some kind," Watters said. "These seasonal or recreational housing units could be a condo at the beach, a cabin on the lake, a mobile home in the country as a hunting or fishing retreat, or any other variety of permanent housing a person or family might use occasionally during the year."
Areas of Alabama with a tourism industry show a bigger percent of this category of housing than other areas of the state, Watters said. "For example, 16 percent of all the housing units in Baldwin County are for seasonal, recreational, or occasional use rather than for permanent, fulltime residents."
"Baldwin County is a fast-growing part of the state, but not all its growth is tourism related. Most of the housing growth there during the last decade was in owner-occupied homes. Baldwin County's growth can be attributed to more than one reason. An apt analogy for Baldwin County is that a rising tide floats many boats," she said.
An improving economy also made a difference in the mix of homeowners versus renters in Alabama over the last decade, Watters said. "Owner-occupied housing increased by 18.5 percent, versus a 7.6 percent increase in renter-occupied housing. There were 293,332 more owner-occupied houses in Alabama in 2000 than in 1990," she said.
According to Watters, African-American home ownership increased at a faster rate than white home ownership. "Blacks in the state had some catching up to do because home ownership has never been as prevalent among African-Americans as among whites. Home ownership by blacks increased much faster than for Alabama's white population."
"Even though Alabama's black households were increasingly likely to be owners rather than renters, in 2000 there was still a large percentage of the black population who were renters. Forty-three percent of the state's black households were renting and 57 percent were buying their homes. By contrast, 22 percent of white households were renting and 78 percent were homeowners."
The University of Alabama's Culverhouse College of Commerce and Business Administration, founded in 1919, first began offering graduate education in 1923. Its Center for Business and Economic Research was created in 1930, and since that time has engaged in research programs to promote economic development in the state while continuously expanding and refining its base of socioeconomic information.