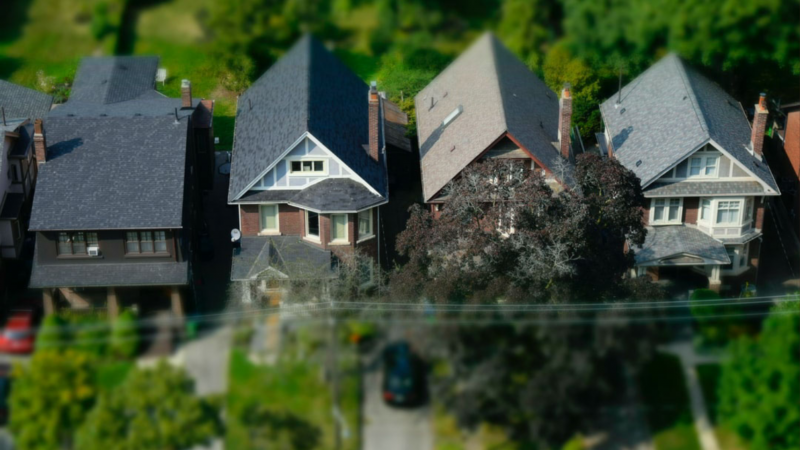 Census Figures Show Population Growth Centered in State's Suburban Areas . . .
Census Figures Show Population Growth Centered in State's
Suburban Areas . . .
---
Shelby County continues to lead the state's population growth, followed closely by Baldwin County, according to figures released by the U.S. Census Bureau.
According to Annette Watters, manager of the Alabama State Data Center at The University of Alabama's Center for Business and Economic Research, between 1990 and 2000 Alabama's total population increased by 10.1 percent, compared to a national average growth rate of 13.2 percent. Much of that growth came in the state's suburban areas.
In addition to Shelby (44.2 percent) and Baldwin (42.9 percent) counties, the remainder of the top 10 fastest growing counties in Alabama were:
Blount 33.9 percent
Elmore 33.9 percent
Lee 32.1 percent
St. Clair 29.5 percent
Autauga 27.6 percent
Bibb 25.6 percent
Chilton 22.0 percent
Limestone 21.3 percent
The counties with the largest total populations were:
1. Jefferson 662,047
2. Mobile 399,843
3. Madison 276,700
4. Montgomery 223,510
5. Tuscaloosa 164,875
6. Shelby 143,293
7. Baldwin 140,415
8. Lee 115,092
9. Calhoun 112,249
10. Morgan 111,064
The latest census figures also reflect an increase in the state's Hispanic population.
"In our country, racial designation is by self identification," Watters said. "That is, a person is the race he says he is. Federal government guidelines on racial identification are designed to reflect the opinions that people have of themselves. The guidelines do not use biological standards or federal eligibility standards to determine a person's race.
"In keeping with that philosophy, the federal government has implemented new standards for racial reporting that allow people to identify themselves as belonging to more than one race. Census 2000 was the first, and most visible, use of these new standards. In Alabama, 99 percent of the population reported on their census forms that they belong to only one race. One percent reported that they belong to two, or more, races."
In Alabama, Census 2000 reveals the percentage of the population who belong to only one race was as follows:
White 71.1 percent
Black or African American 26.0 percent
American Indian 0.5 percent
Asian 0.7 percent
Native Hawaiian or Pacific Islander 0.0 percent
Some Other Race 0.7 percent
"The definitional differences between the 1990 and the 2000 censuses make it difficult to compare results by race," Watters said. "It is hard to say if certain racial groups are increasing in Alabama, or if people simply chose to identify themselves differently in 2000 from what they did in 1990."
"Hispanic origin is not a racial category; it is a statement of ethnicity," Watters said. "Persons of Hispanic origin may be of any race."
According to Watters, Census 2000 reports 75,830 Hispanics in Alabama, three times the number reported in 1990. Hispanics make up 1.7 percent of the total population in the state, although the concentration is much larger in some counties of the state than in others. Some counties saw a large increase in their Hispanic residents, and some counties noticed very little difference over the decade.
The counties with the largest Hispanic populations are:
1. Jefferson 10,284
2. Madison 5,226
3. Mobile 4,887
4. Marshall 4,656
5. Morgan 3,645
6. De Kalb 3,578
7. Shelby 2,910
8. Blount 2,718
9. Montgomery 2,668
10. Baldwin 2,466