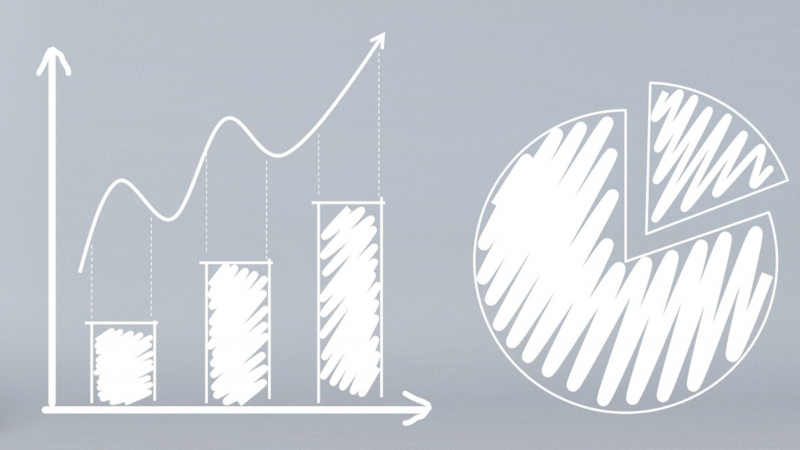 Census Bureau Releases Poverty Rate Estimates for State; Shelby is Most Affluent, Black Belt Counties Poorest
Census Bureau Releases Poverty Rate Estimates for State; Shelby is Most Affluent, Black Belt Counties Poorest
---
It is likely to be a bleak Thanksgiving in much of Alabama, if the poverty rate estimates just released by the U.S. Census Bureau are any indication.
In the poverty estimates released today (11/22) for 1997, Shelby County is the only county in Alabama that doesn't have double-digit poverty rates. The bureau estimated an overall poverty rate in Shelby County of about 6.8 percent in 1997. Shelby County is part of the Birmingham Metropolitan Statistical Area.
Annette Jones Watters, manager of the Alabama State Data Center at The University of Alabama, said the Census Bureau defines poverty according to guidelines set by the Office of Management and Budget.
"The poverty thresholds vary by family size and composition," she said. "That is, a large family, and therefore every member in it, can be poor even if that family has somewhat more income than a small family. The poverty thresholds do not vary geographically, but they are updated annually for inflation. There is not a separate poverty threshold for Alabama from a state in the North or the West. The official poverty definition counts money income before taxes and does not include capital gains and non-cash benefits, such as public housing, Medicaid, and food stamps."
Watters said after Shelby County, the next "least-poor counties" are not enough statistically different from each other to meaningfully rank one as more or less poor than another. The "least-poor counties" in Alabama are Autauga, Baldwin, Madison, and Morgan, which are located in the Montgomery, Mobile, Huntsville, and Decatur Metropolitan Statistical Areas, respectively.
According to Watters, Alabama's poorest counties continue to be Black Belt counties with small populations.
"Perry, with 36.6 percent poverty, and Wilcox, with 36.1 percent poverty, seem to be tied for the poorest counties in Alabama. Greene, with 35.5 percent, and Sumter, with 33.1 percent, closely follow. Other Alabama counties with very high poverty rates are Macon, Lowndes, Dallas, Bullock, Conecuh, and Hale."
Watters stressed that the new information is an estimate and not an actual count.
"The estimates have a range," she said. "For example, the percent of Perry County's population living in poverty could be as low as 28.4 percent or as high as 44.7 percent. The Census Bureau uses information form the Current Population Survey, the Food Stamp and Supplemental Security programs, summary data from federal income tax returns, and data from the 1990 census to derive the estimates."
She also pointed that the just-released estimates "are much less precise than what we will learn from the long form of Census 2000. But we won't get Census 2000 poverty data until 2002. Until then, these current estimates will be used to allocate federal funds to programs such as Head Start and numerous other programs that rely on formulas to calculate eligibility."
But even in booming and affluent Shelby County, children fare the least well, according to Watters. About seven percent of Shelby County's total population lives below the poverty line, but about 10 percent of the county's children who are 17 or younger are living in poverty.
For poor counties, the plight of the children is worse. In Perry County about 45 percent of all children in the county live in poverty.
"If there is good news in this latest set of estimates, it is that poverty levels in Alabama have generally declined throughout the decade," Watters said. "Even in very poor counties, fewer people are living in poverty now than at the beginning or the midpoint of the 1990s."
The Alabama State Data Center, housed in the Center for Business and Economic Research at UA, is the lead agency in the state in a cooperative arrangement with the U.S. Bureau of the Census. The ASDA provides data, interpretation and analysis.
The UA Culverhouse College of Commerce and Business Administration, founded in 1919, first began offering graduate education in 1924 and has been recognized repeatedly for offering a quality business program at a reasonable cost.
A chart of the counties is available.