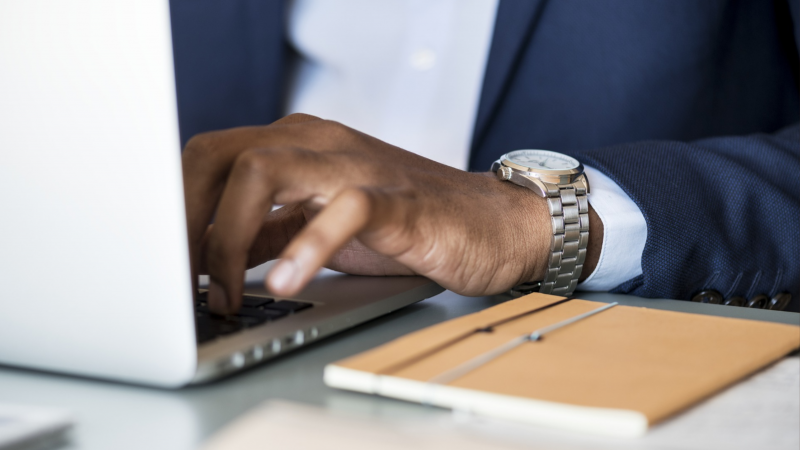 African American-Owned Business in Alabama  Generate $1 Billion in Revenues
African American-Owned Business in Alabama
Generate $1 Billion in Revenues
---
African American-owned businesses in Alabama generated an estimated $1 billion in revenues in 1997, according to figures released today (Thursday, March 22) by the U.S. Commerce Department's Census Bureau."Businesses owned by African Americans made up 6.7 percent of the 285,206 non-farm businesses in the state," said Annette Watters, manager of the Alabama State Data Center at The University of Alabama. "African American-owned businesses totaled 19,077 and employed 13,232 people. The state ranked 9th nationally in the percentage of African American-owned firms," she said. Watters said the majority of African American-owned firms – 88 percent, or 16,811 – were firms with no paid employees, which compares to the national average of 89 percent.

Watters also said that about one percent of all employees in Alabama work for an African American-owned business. "That means there were 13,232 people employed in Alabama by black-owned firms in 1997," she said. "The annual payroll for black-owned businesses in Alabama in 1997 was $232 million."

Half of the state's African American-owned firms are in the service industry and account for 46 percent of gross receipts of African American-owned businesses. Retail trade firms, on the other hand, account for 13 percent of total African American-owned Alabama firms but 16 percent of the gross receipts.

The largest number of black-owned firms – 5,045 – was in the Birmingham Metropolitan Statistical Area (MSA), followed by Mobile (2,770), Montgomery (2,064), Huntsville (1,709) and Tuscaloosa (882).

"Thirty-six of Alabama's 67 counties had 100 or more black-owned firms in 1997," Watters said. "Of Alabama's metropolitan areas, only the Auburn-Opelika MSA had fewer than 100 black-owned firms, the smallest number for which the Department of Commerce would make separate tabulations."

The Alabama State Data Center is part of the UA Center for Business and Economic Research, which was created in 1930 to promote economic development in the state while expanding and refining its base of socioeconomic information.

Both centers are part of The University of Alabama's Culverhouse College of Commerce and Business Administration, which was founded in 1919, and which first began offering graduate education in 1923.