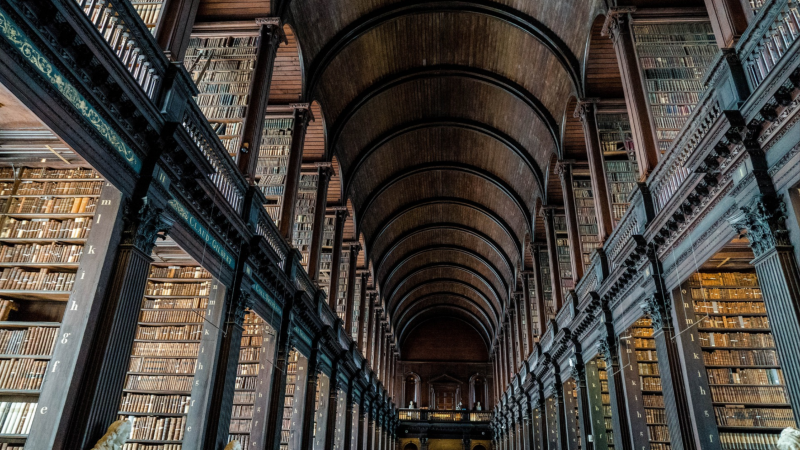 Education, Job Training Remedies for State's High Child Poverty Ranking
Education, Job Training Remedies for State's High Child Poverty Ranking
---
Revised estimates from the U.S. Census Bureau rank Alabama 7th in the nation for the number of children living in poverty.
The figures were released today (August 31, 2001) by the U.S. Census Bureau and analyzed by The University of Alabama Center for Business and Economic Research's Alabama State Data Center.
An estimated 15.7 percent of the state lived in poverty in 1998, the year for which figures were most recently released. That amounts to 681,788 people. The national poverty rate is 12.7 percent of the population.
Annette Watters, manager of the Alabama State Data Center, which is housed at UA, said the poverty situation was grimmer for the state's youngest citizens. Twenty-three percent, or more than one out of every five children in the state, are living below the poverty line.
"The statistics for babies and small children is the worst news of all," Watters said. "There are more than a quarter of a million children under 18 living in poverty in this state. Of those, 81,804 are babies and pre-schoolers below the age of five. More than a quarter of all the children under the age of five in this state live in poverty."
Watters said the high number of children in poverty has great social and financial implications for the state. She cites greater health care costs and higher mortality rates among poor families as examples.
"Poverty among children is an obstacle to the economic development of a state," Watters explained. "The economic development of an area is retarded when a lot of the local resources are used to take care of high numbers of people living in poverty."
She said education and job training are the remedies to the state's poverty problem. "Poverty is closely related to low educational attainment," she explained. "Good jobs go to people with skills, and poorly educated people don't qualify for those good jobs. Low-skill people don't have the ability to pull themselves out of poverty."
The bit of good news from the recent report is that Alabama's poverty rate has been decreasing. In 1996, 17.1 percent of Alabamians lived in poverty. By 1998, that rate had decreased to 15.7 percent. The bad news is that most states' poverty rate was decreasing faster than Alabama's. Where the state ranked number 10 in poverty status in 1996, it ranked number 8 in 1998 for poverty among people of all ages and number 7 for poverty among children.
States ahead of Alabama with the highest child poverty include Washington, D.C., ranked number one, followed by New Mexico, Louisiana, West Virginia, Mississippi, and Arkansas.
Chart accompanied.