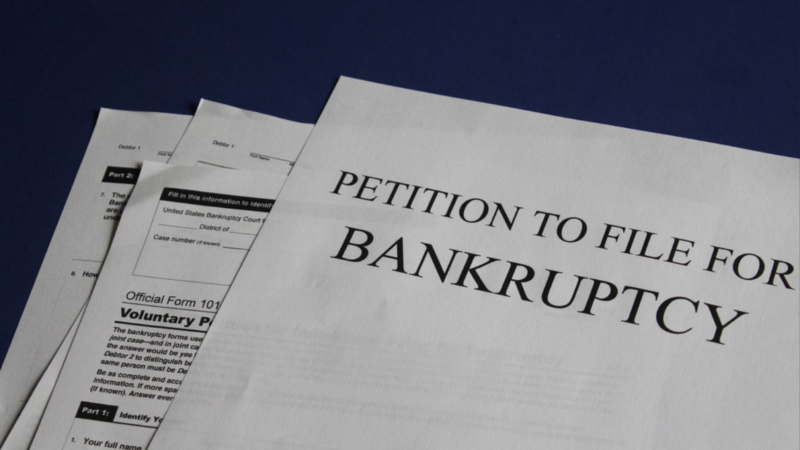 Consumer Bankruptcy on the Rise: Some Possible Explanations
Consumer Bankruptcy on the Rise: Some Possible Explanations
---
As bankruptcy filings across the country exceeded the million last year, Alabama's consumer bankruptcy is also on the rise. Statistics from the American Bankruptcy Institute show that between 1994 and 1995 consumer bankruptcy filings in Alabama increased 19.0 percent. The filings from 1995 to 1996 increased 13.7 percent.
Many opinions have been voiced over this trend, but the finger cannot be pointed at any single factor. Some have suggested that the increase in consumer bankruptcy is because of an increased use of credit cards. Consumers are keeping higher balances with higher interest rates while accounts continue to open. In 1990 there were approximately 120 million credit card accounts. By 1994 this number had grown to 165 million. Families are finding that the convenience associated with the card is not free.
On the other hand, some groups believe that bankruptcy filings and credit card debt are only minimally connected. A report by SMR Research Corporation found that Hawaii has the highest ratio of debt to disposable income, yet they have one of the lowest bankruptcy rates of all 50 states. In fact, Hawaii had 4.6 annual filings per one thousand households (4th lowest) in 1995; Alabama was third highest with 15.5.
Medical insurance, or the lack of it, may be linked to bankruptcies. Within the states with the highest number of bankruptcy filings, some researchers have seen a high number of people not covered by medical insurance. In 1995 Tennessee had the highest number of consumer bankruptcy filings with 18 filings per one thousands households. The people without medical insurance totaled 14.8 percent of Tennessee's population, with 814,000 people not insured. For Alabama, the number of people not covered by medical insurance in 1995 was 595,000, or 13.5 percent of the population. On the other hand, Hawaii had only 8.9 percent medically uninsured and was fourth lowest in filings. One problem with this correlation of medical insurance and bankruptcies is that it does not explain how states like South Carolina and West Virginia had low bankruptcy filings, yet 14.6 and 15.3 percent of their populations were not covered by medical insurance.
Another possible explanation for the increase in consumer bankruptcy is that filing under Chapter 7 may appear to be an "easy way out." People can file under Chapter 7, have all their debts wiped clean, and still keep possession of their home and car. (Non-exempt property is given up.) Filing under Chapter 7 also allows those who live in apartment complexes to delay an eviction.
Although there is not sure explanation about why consumer bankruptcy is on the rise, it is easy to see that many factors that may contribute. There is an organizational push for tighter bankruptcy laws, and it may become harder for Americans to file for bankruptcy in the future.
Kelly Johnson
Graduate Research Assistant
**08/97