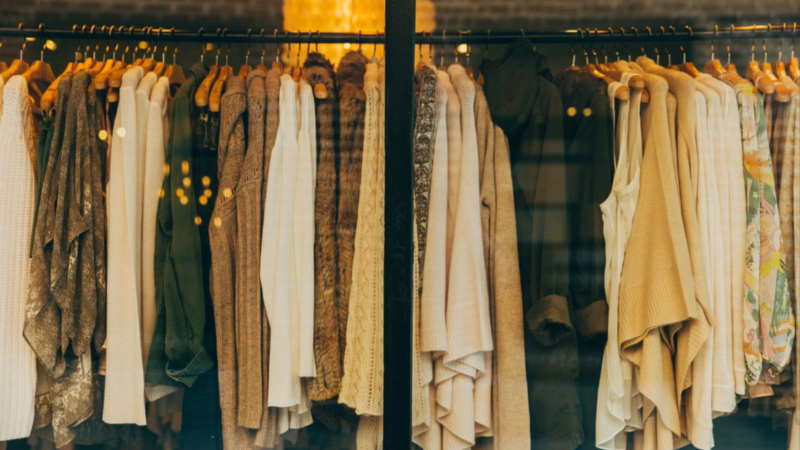 Alabama Retail Sales Post Strong Gains
Alabama Retail Sales Post Strong Gains
---
Total unadjusted sales for all retail stores in Alabama were an estimated $2.89 billion during March 1996, the latest month for which sales data are available. Sales increased 15.0 percent over February 1996 and 3.5 percent compared with March 1995.
Data from the Alabama Department of Revenue, compiled by the Center for Business and Economic Research at The University of Alabama, show that total retail sales for the first quarter of 1996 were 5.7 percent higher than sales in the first quarter of 1995. Nationally, retail sales gained an average of 6.8 percent, according to numbers from the U.S. Department of Commerce.
Strongest sales growth in Alabama came from the general merchandise category where sales for the first quarter of 1996 were 8.6 percent higher than 1995 first quarter sales. This outpaced average U.S. gains of 5.0 percent. Apparel and accessory sales were up a substantial 8.4 percent over year ago sales; nationally apparel sales rose 4.6 percent. Other retail groups with above average growth for the quarter include hardware and lumber, up 4.6 percent; food, up 6.4 percent; and eating and drinking places, up 5.5 percent.
The state's automotive group posted a gain of 4.7 percent for the first quarter, relatively weak compared to the 12.5 percent increase seen nationwide. Furniture sales, up 3.1 percent, also grew at less than half the national average, while gasoline service station sales declined.
Looking at 1995, total retail sales for the year reached $32.8 billion in Alabama, 5.9 percent higher than the $31.0 billion reported in 1994. Strongest gains came from automotive sector sales of $6.3 billion, up 8.2 percent over the previous year. Sales of eating and drinking establishments increased a healthy 5.9 percent. Sector sales by category are reported in Table 1.
Current dollar sales in the state's ten metropolitan areas all increased in 1995, with gains ranging from 6.6 percent in the Dothan MSA and 5.5 percent in Mobile down to 3.0 percent in Montgomery and 2.3 percent in the Huntsville MSA. Alabama's 46 nonmetropolitan counties outpaced the metro-area counties with retail sales gains of 9.5 percent during 1995. However, nonmetropolitan county sales amounted to just $9.4 billion, or 28.5 percent of the state's total. Sales in the 21 metropolitan counties totaled $23.5 billion in 1995, up 4.5 percent for the year. MSA and county retail sales are summarized in Table 2.
        Alabama Total Retail Sales, 1990-1995

               Sales ($1,000)     Percent Change

     1990        24,499,160
     1991        24,703,232            0.8
     1992        26,728,109            8.2
     1993        28,758,049            7.6
     1994        31,007,474            7.8
     1995        32,837,858            5.9

**8/96