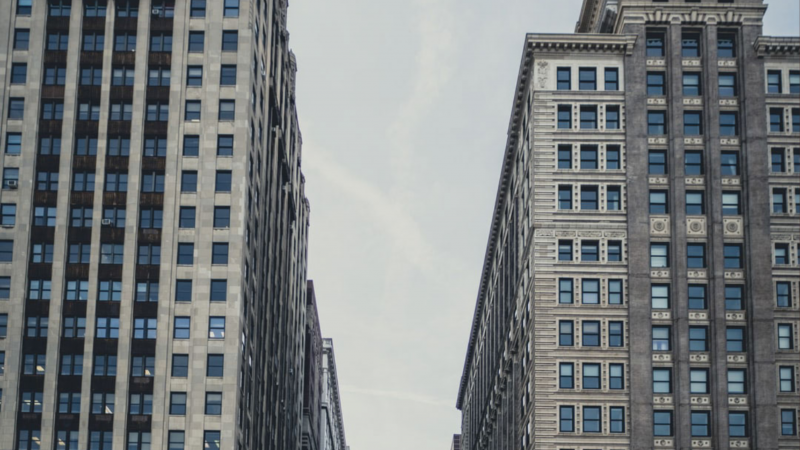 Population Gains Strongest in Alabama's Metro Areas
Population Gains Strongest in Alabama's Metro Areas
---
Three Alabama metropolitan areas are identified in the list of the nation's fastest growing metro areas, according to a recent Census Bureau report. Huntsville ranked 48th in the report with a 16.2 percent increase in population between 1990 and 1998, making it Alabama's fastest growing metro area. Auburn-Opelika observed a 15.3 percent growth rate to finish 57th nationally. Mobile was the third fastest growing area in the state with a population gain of 11.6 percent, ranking 86th nationally.Montgomery, with an estimated population increase from 1990 to 1998 of 10.0 percent, was the only other metro area in the state to report growth above the national average of 8.7 percent. Decatur, Birmingham, and Tuscaloosa followed with estimates of 8.6, 8.2, and 6.8 percent growth, respectively. Population growth in the remainder of Alabama's metropolitan areas was slow—from 1990 to 1998, population gains amounted to 4.5 percent in the Florence metropolitan area, 4.1 percent in Gadsden, 2.9 percent in Dothan, and 0.8 percent in Anniston.

The South as a whole was second only to the West in terms of growth for a geographic area with an average growth rate of 13.1 percent in metropolitan areas; 7.5 percent in non-metro areas. While Alabama's overall population increase lagged the South's average, a similar metro/non-metro growth discrepancy was seen—population in the state's metropolitan areas increased by 9.1 percent from 1990 to 1998 while the non-metro areas saw a gain of just 4.8 percent. Alabama's population residing in its metro areas in 1998 was a substantial 70.1 percent of the total; still, however, below the U.S. average of 80.1 percent.

Three metro areas in the state either met or exceeded the national average of 1.0 percent population growth for the year July 1, 1997 through July 1, 1998. Auburn-Opelika's population increased from 98,412 to 100,444 during this period, a gain of 2.1 percent. Huntsville also reported an increase of 2.1 percent as its population grew from 333,521 to 340,428. Mobile tied the national average with an increase from 527,052 to 532,257. Birmingham, Montgomery, and Decatur all posted increases of 0.8 percent for the one-year period.