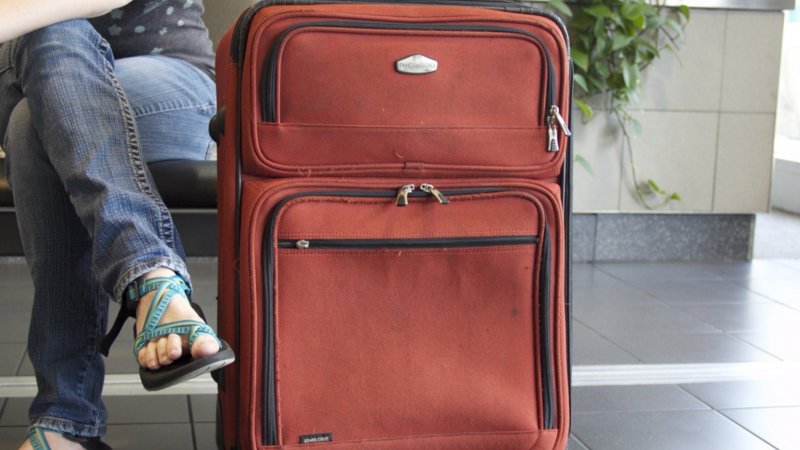 Alabama Nets Residents from Migration
Alabama Nets Residents from Migration
---
Alabama netted 10,423 new residents from interstate and international migration between 1996 and 1997, the most recent period during which IRS tax return address data are available. While 87,804 Alabamians moved out of the state, 94,329 individuals moved into Alabama from other states and 3,898 moved in from foreign countries. The largest gains were from Georgia, which contributed a net of 2,423 new Alabamians, followed by Florida (1,057), Illinois (969), New York (851), California (800), Michigan (781), Pennsylvania (588), and Louisiana (561).
From 1996 to 1997, Alabama experienced a net loss of residents to 11 states. Tennessee drew 873 more people from Alabama than it sent into the state. North Carolina gained 424, Kansas 127, and Arizona 111. The states of Washington, Colorado, Nevada, Oregon, Montana, North Dakota, and Rhode Island together netted 263 former Alabama residents.
Alabama fared better than several southern states in attracting new residents and holding onto current ones. From 1996 to 1997, Louisiana saw the net loss of 13,698 residents due to migration, while Mississippi gained 4,188 and Kentucky netted 7,883. However, most southern states did considerably better than Alabama. Florida topped the tally with 122,753 net migrants, followed by North Carolina (60,746), Georgia (60,409), Tennessee (29,270), and South Carolina (22,256).
The Internal Revenue Service also calculates median adjusted gross income (AGI) for in-migrants and out-migrants. For Alabama, the median AGI of those who moved out of the state between 1996 and 1997 was $18,770, while incoming residents has a slightly lower median AGI of $18,366. At $21,772, median AGI for Alabama residents who stayed in the state was higher than for those moving in or out. This pattern was generally true among southern states; only Florida, Mississippi, and South Carolina showed higher median adjusted gross income in the group moving in compared to the group moving out.
Note that these IRS data do not provide a complete count of migrants since they only count taxpayers and their dependents. The Census Bureau uses additional Medicare records to arrive at its estimate of total net migration into Alabama from 1996 to 1997 of 13,212. By Census Bureau estimates, Alabama gained 111,022 residents from migration between April 1, 1990 and July 1, 1997. However, no detail of interstate movement is available for these totals.
**02/99