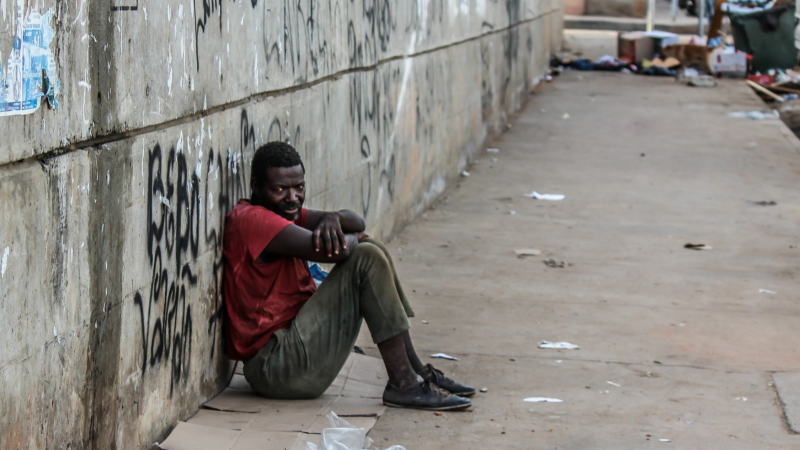 State Poverty Estimates for 1996 Released
State Poverty Estimates for 1996 Released
Estimates recently released by the Census Bureau put the number of Alabamians in poverty in 1996 at 733,113, or 17.1 percent of the state's total population. This number is down from an estimated 752,097 residents (17.6 percent of the total) in poverty in 1995. Alabama's 2.5 percent decrease contrasts with a 0.3 percent increase in the total number of poor Americans. However, Alabama continues to rank 42nd among the 50 states on the percentage of all residents in poverty.
Poverty rates in 1996 were still much worse for children throughout the U.S. Almost 30 (29.6) percent of Alabama preschoolers live in poverty. Nationwide, the percentage is about 23.4. School-aged children (ages 5 to 17) also experience higher poverty rates than the general population. In Alabama, an estimated 22.9 percent of related children aged 5 to 17 lived in poor families in 1996. Across the U.S., the estimate was 18.6 percent.
The Census Bureau's 1996 estimates are based on the March 1997 Current Population Survey as well as records on food stamp recipients, income tax returns, and the 1990 census. While national and state estimates are issued annually, county and school district estimates of poverty are provided semiannually in odd-numbered years.