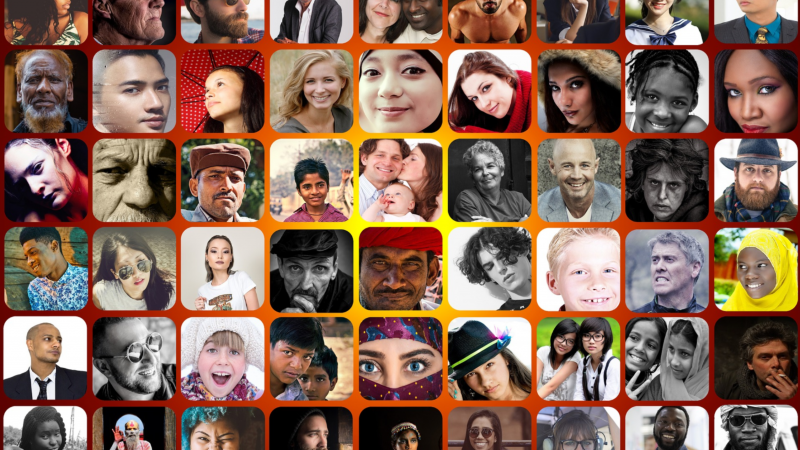 Jefferson County Has Most Dynamic Population, UA Data Center Reports
JEFFERSON COUNTY HAS MOST DYNAMIC POPULATION, UA DATA CENTER REPORTS
---
The population of Jefferson County is the most dynamic of any county in the state. The good news is that Jefferson County is home to three of the top-20 fastest growing cities – Morris, Trussville and much of Hoover. The bad news is that it also is home to five of the nine cities that have lost more than 1,000 people since 1990 – Fairfield, Homewood, Mountain Brook, Bessemer and Birmingham.
The net result is that Jefferson County now has about 8,000 more residents than it had in 1990, despite the loss of an estimated 12,350 residents by Birmingham, the county's chief city.
The latest figures are U.S. Census Bureau data released by the Alabama State Data Center at The University of Alabama, part of the Culverhouse College of Commerce and Business Administration.
The numbers show that Shelby County, Birmingham's neighbor to the south, has six of the state's fastest growing towns: Alabaster, Pelham, Hoover, Harpersville, Vincent and Helena. In fact, in terms of percent of change, Helena led, jumping from 4,303 in 1990 to 9,518 July 1, 1998, an increase of 5,215 residents, or 121.2 per cent change. And the area continues to explode.
"These cities are part of a metropolitan statistical area gaining significantly in population," said Annette Watters, manager of the Alabama State Data Center and assistant director, Center for Business and Economic Research. "Similar situations can be found in the north, east, south and west sections of the state."
Of the 42 Alabama cities that posted gains of at least 1000 people over the past ten years, only 10 were not part of a metropolitan statistical area.
"Albertville and Arab are strong-growing cities that do not have metro area status, but they are strategically well-placed," Watters said. "Albertville added more than 2,000 and Arab added more than 1,000. These growing cities are in Marshall County, which has borders touching the Gadsden, Decatur, Huntsville, and Birmingham MSAs."
Over the past decade Auburn and Opelika in Lee County have shown strong growth rates. Auburn gained 6,595 people and Opelika gained as many as 2,370 people.
Alabama towns have notably interesting changes and stable population sizes. Since 1990, 60 percent of Alabama's towns have not changed by more than 100 people.
The 10 largest cities in the state, in order, and the percent of change since 1990 are Birmingham (-4.7), Mobile (+1.1), Montgomery (+3.5), Huntsville (+10.1), Tuscaloosa (+7.1), Hoover (+48.9), Dothan (+5.4), Decatur (+9.6), Gadsden (-.9) and Auburn.
In the state of Alabama there are 444 incorporated towns and cities and the 1998 population estimates each are available on the CBER/ASDC web site at http://cber.cba.ua.edu.