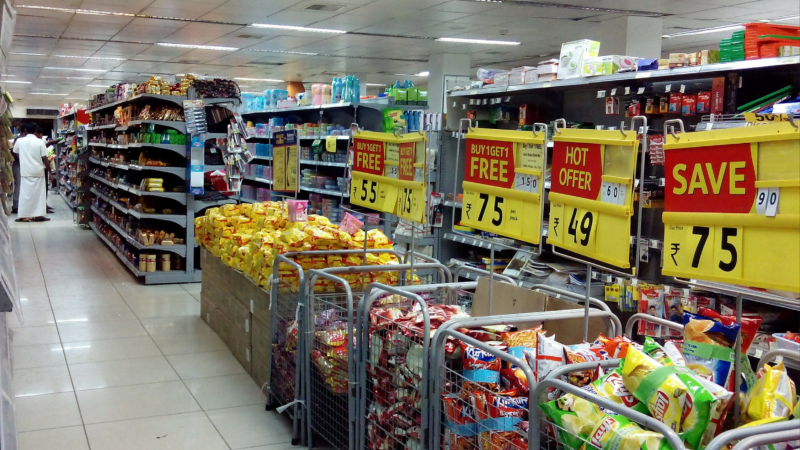 Alabama Retail Sales Show Strong Increase in 1998
Alabama Retail Sales Show Strong Increase in 1998

---
Alabama merchants rang up $37.8 billion in taxable retail sales during 1998, according to the Center for Business and Economic Research at The University of Alabama. The Center compiles its reports using data from the Alabama Department of Revenue. Total 1998 sales were 5.8 percent above the $35.7 billion tallied in 1997. Retail sales across the U.S. rose 5.0 percent in 1998. With inflation for the year at just 1.6 percent, Alabama's 5.8 percent gain translates to a real increase of 4.2 percent. In contrast, the real gain in total sales in the state in 1997 was only 1.8 percent.
Retail sales growth for the year was strongest in the general merchandise category, where 1998 sales were 10.1 percent above 1997 sales. This outpaced average U.S. gains of 6.6 percent. While Alabama hardware and lumber store sales posted a 7.9 percent gain, growth fell short of the 10.4 percent increase nationwide. The state's automotive group saw sales climb 7.5 percent for the year, above the average U.S. increase of 5.7 percent.
Across Alabama, apparel sales gained 6.7 percent during 1998 and sales at eating places rose 5.2 percent. Nationally, apparel sales were up a lesser 5.2 percent, while furniture stores saw stronger sales gains averaging 8.6 percent. Although Alabama retail sales increased in all categories, sales growth was slow at food stores, up 2.0 percent, and gas service stations, which posted a 1.0 percent gain.
Automotive purchases claimed the largest share of Alabama's retail sales in 1998, with 18.9 percent of the total. General merchandise stores captured 15.7 percent of the retail dollar, while food stores took in 15.0 percent during the year. Sales shares by category have shifted during the 1990s. In 1990, food stores claimed the largest share of sales with 18.4 percent, while automotive sales were second at 17.3 percent, and general merchandise stores accounted for 13.7 percent.
From 1990 to 1998, total retail sales in Alabama increased 54.3 percent. Lumber and hardware sales led the way with an 83.1 percent climb. Sales of general merchandise were up 77.2 percent, while furniture sales climbed 74.2 percent. The first eight years of the decade also saw gains of 68.3 percent in automotive sales and 66.7 percent in sales at eating places.
The Center for Business and Economic Research has been compiling data on retail trade in Alabama for almost 70 years. Graphs and tables of retail trade data published in the May 1999 issue of Alabama Business & Economic Indicators may also be accessed.
Carolyn Trent