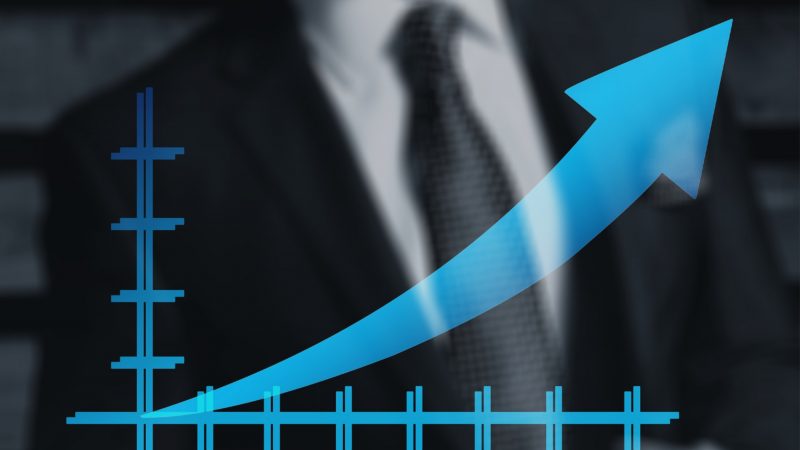 Alabama Job Growth Continues, Economic Forecast from UA's CBER Updated
Recent numbers indicate that Alabama job growth continues its slow but solid pace.  The state added 24,500 jobs between October 2015 and October 2016.
Most of job gains were in services providing firms that added 20,700 workers.  Employment levels within goods-producing firms also rose, by 3,800.  Despite an improvement in both residential and commercial construction activity in the state, overall employment in construction-related firms fell by 2,200 over the twelve-month period ending in October 2016.  Meanwhile, manufacturing industries in the state gained 6,500 net new jobs: durable goods manufacturers added 2,200 jobs while producers of nondurable goods added 4,300.
Among service-providing firms, job gains were predominantly associated with retail trade that added 9,400 workers, mainly in general merchandising stores.  Government entities added 5,300 jobs, financial activities 5,200, professional, scientific and technical services added 4,200, and healthcare and social assistance sector added 2,600 jobs.  Payrolls in the wholesale trade sector lost 2,400 workers while the accommodation and food services industry lost 1,200.
Economists from the Center for Business and Economic Research in UA's Culverhouse College of Commerce have kept their annual employment forecast for 2016 unchanged.  The state should create about 20,000 to 25,000 new jobs this year, a gain of around 1.0 percent that compares to 1.2 percent in 2015.  Job growth is expected to be somewhat weaker in 2016.
Updated forecast for inflation-adjusted Alabama GDP predicts an increase of about 1.4 percent in 2016, up from 2.3 percent in 2015.  The concentration of job gains in sectors of the economy that pay relatively low wages and/or hire temporary or part-time workers will likely contribute to subdued growth in business spending and relatively weak consumer demand.
Even with a weaker state economic growth expected in 2016, tax receipts should continue to rise.  An increase of about 1.5 percent is forecasted for fiscal year 2017.  Total tax revenues were up 1.2 percent in FY2016 ending in September, totaling about $9.9 billion.  Appropriations to the Alabama Education Trust Fund were up by 0.4 percent, totaling $6.1 billion during that fiscal year.  Annual total appropriations to the state's General Fund were down 0.7 percent to approximately $1.8 billion in FY2016.
State exports rose by $778.1 million to $10.2 billion during the first six months of 2016 compared to the same period in 2015.  Canada remained the state's largest export market with exports totaling $4.1 billion in 2015.  Transportation equipment manufacturing continues to be the state's largest export sector.  These exports rose to $5.4 billion during the first six months of 2016, up by $1.2 billion from the same period a year ago.